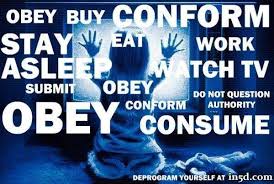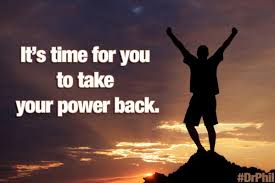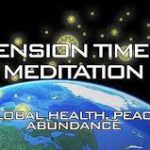 https://www.timeanddate.com/worldclock/fixedtime.html?msg=ASCENSION+TIMELINE&iso=20200404T2245&p1=179
https://www.eventbrite.com/e/mass-meditation-for-ascenson-timeline-end-of-coronavirus-tickets-99507591886?aff=efbneb
http://2012portal.blogspot.com
http://www.globalpeacemeditation.com/
https://www.timeanddate.com/worldclock/fixedtime.html?msg=ASCENSION+TIMELINE&iso=20200404T2245&p1=179
On the following youtube channel you can find the meditation in many different languages … see you in the field :))
https://www.youtube.com/channel/UCtc1bRVxgeujjXkmMw8FcKg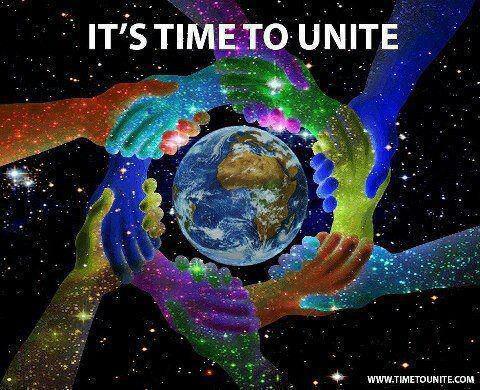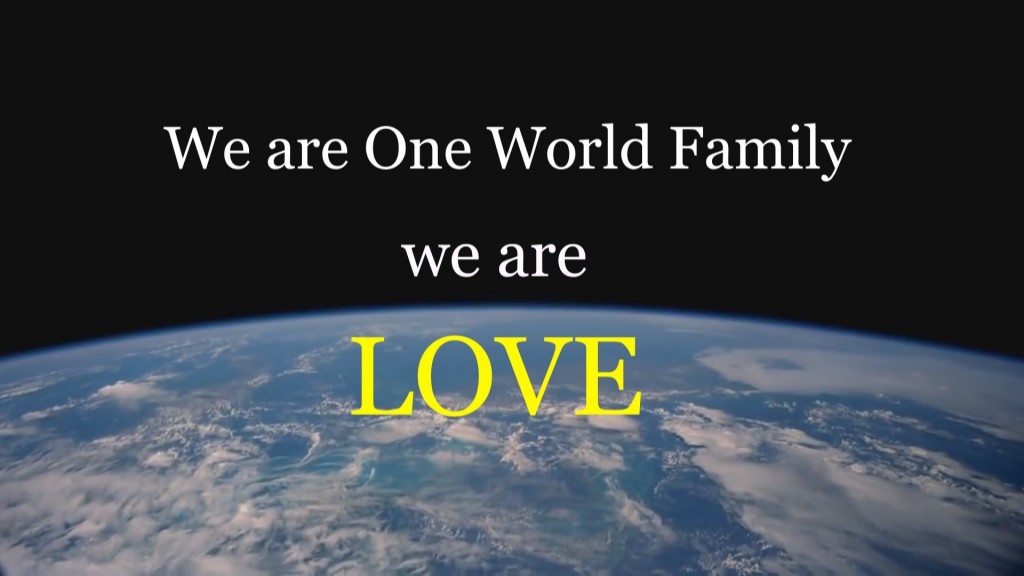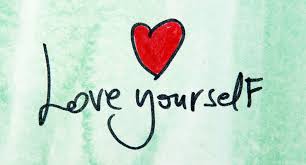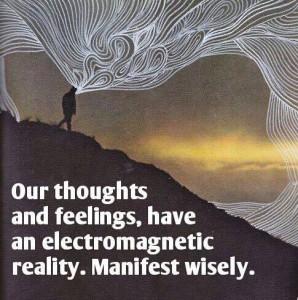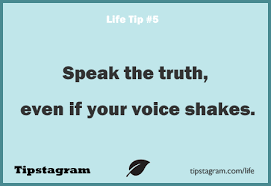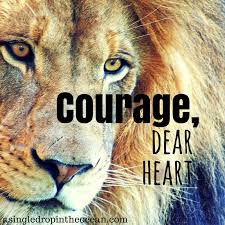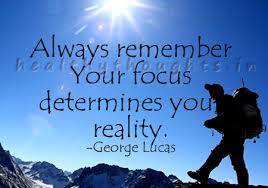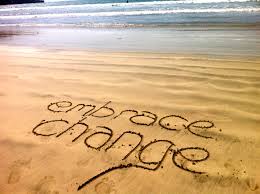 Saying and feeling THANK YOU is very powerful to change your state of being back to inner peace, gratefulness and love…it´s very easy…try it out !!!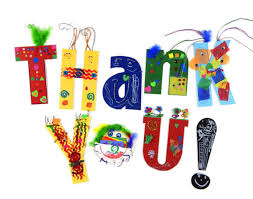 Herzlich willkommen zur ersten Lektion dieser komplett neuen Lehr-Serie!
Ich freue mich unglaublich, dir diese heute zeigen zu können!
Eckhart spricht heute einleitend über ein prägendes Erlebnis, das den Grundstein für seine heutige Lehre legte!
Direkt unter diesem Text findest du die erste Video-Lektion.
Klicke darauf, um sie abzuspielen.
Weiter unten siehst du den Button «Workbook Lektion 1 herunterladen». Über diesen Button erhältst du dein persönliches Workbook zu dieser Lehrserie. Notiere dir darauf die wichtigsten Punkte, die du aus dieser Lektion mitnehmen kannst.
Am Ende dieser Seitefindest du die Kommentar-Sektion. Hinterlasse dort einen Kommentar und teile deine Erkenntnisse über die Aspekte dieser Lektion, die du in dieser Zeit für wichtig empfindest.
WORKBOOK LEKTION 1 HERUNTERLADEN!
Die Anmeldung ist jetzt noch komplett kostenfrei möglich!
Klicke einfach unten auf einen der Buttons, lade Freunde und Familie ein und ermögliche es Ihnen so, diese Beiträge auch anzuschauen:
Werde dir des jetzigen Momentes bewusst… aber wie geht das?
Darauf geht Eckhart Tolle in dieser Lektion ein.
Heute erhältst du praktische Anweisungen, die dir helfen, dein Bewusstsein für den gegenwärtigen Moment zu schärfen.
Es wird dir helfen, zu erkennen, dass da etwas in dir ist, das tiefer ist, als die Person, die deine Gedanken kreiert hat und mit der wir uns oft identifizieren.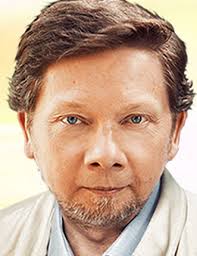 https://omna.org/the-most-recent-channeling-from-the-sacred-school-of-omna/