.
Please Sign the Petition here – https://www.change.org/p/the-australi…
.
.
.
Published on May 11, 2015
In the mid 1990's, former sports reporter David Icke announced his prediction: from the turn of the Millennium until 2012 we would see chaos establish itself across the globe as war, economic collapse and terror took hold. At the time, no-one listened to him, the media focused on his turquoise tracksuits and claims to be the Son of God, and he became an object of ridicule. Now, after world events such as the Tsunami, 9/11, Gulf War 2 and Hurricane Katrina we are left with one intriguing question – did David Icke get it right? Giving Icke a unique chance to set the record straight, this programme follows him as he sees if he will be taken seriously this time. Want to watch more full-length Documentaries? Click here: http://bit.ly/1GOzpIu
.
.

Published on Feb 20, 2019
.
.

Published on Feb 21, 2019
.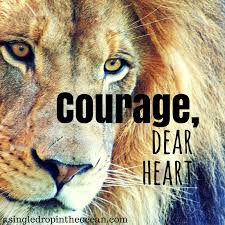 .
.
.