Don´t  focus on the fear pushing news or the trend of superficiality  in the media. Remain steadfast, focus the manifestation of your desired visions and act on them! You are the creator of your own reality – NEVER forget that !

.

.

.

www.bashar.org

.

.
http://www.pleiadians.com/
.

.
http://www.realitywhisperer.com/
.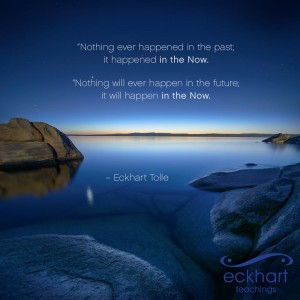 Eine Antwort auf Perceptions about The Future of Humanity