.
.
In this video former CIA Robert David Steele talks about his plan and what you can do to support it. After listening look for the informations below the video…I think this is a good idea… Blessings
Published on Jan 19, 2018
Tweet http://tinyurl.com/TrumpTriumph and ask POTUS to give Robert Steele 3 minutes to share ideas in creating the new communication platform "Trumpet" from where he can broadcast directly and exclusively. Let's rally behind @realDonaldTrump @POTUS with #TrumpTriumph and let him know we want to support him in having direct connection to #WeThePeople. ++NOTE++ I consent to the conscious copy and distribution of this video for the purpose of supporting POTUS in getting the message out. Let's blow Twitter with #TrumpTriumph starting NOW!
.
.
SUPPORT ROBERT With Your DONATION !!!
.
.
.
.
Published on Jan 22, 2018
.
.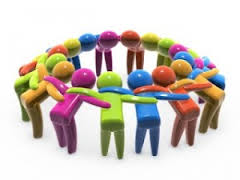 .
.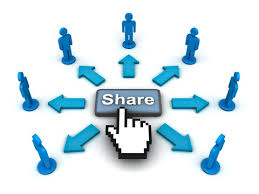 .
.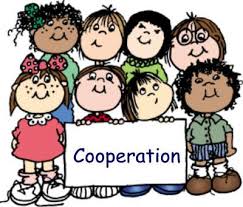 .
.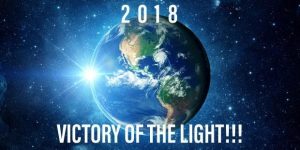 .
.