Published on Jan 11, 2018
Introducing Gabriel Harber, a broadcaster and independent researcher who has been investigating undercover for the last 18 months. Gabriel has been working closely with my team and I for some time now, and I am excited to share his story with you now that he has decided to make his research public. We will be on the road investigating for the next 2.5 weeks, and would appreciate your support in mitigating the costs. Please donate to this cause using either of the links below. https://www.paypal.me/thehoneybee https://www.paypal.me/CrazyGabey Huffington Post Article: http://archive.is/Q5rKO FOIPA Request: https://www.dropbox.com/home/Public%2… Contact Me: CrazyGabey@protonmail.ch YouTube: https://www.youtube.com/c/GabrielHarber Twitter: https://twitter.com/CrazyGabey Gab: https://gab.ai/CrazyGabey Minds: https://www.minds.com/CrazyGabey BitChute: https://www.bitchute.com/channel/craz… 29Fall Subreddit: https://www.reddit.com/r/29Fall 29Fall Voat Subverse: https://voat.co/v/29Fall Fear The Beard Media: http://fearthebeardmedia.com Fear The Beard Media YouTube: https://www.youtube.com/channel/UCVO0… Kids Inc Documentary Fundraiser: https://www.youcaring.com/anthonydcad…
.
.
Published on Oct 30, 2017
Please find me on the following platforms to get involved in fighting the normalization of pedosadistic child abuse and trafficking. We owe it to our future to raise awareness and protect our youth! Patreon: https://www.patreon.com/thehoneybee Bitchute: https://www.bitchute.com/channel/hone… SteemIt: https://steemit.com/@thehoneybee Twitter: https://www.twitter.com/thehoneybee_ Gab: https://gab.ai/The_Honeybee Minds: https://www.minds.com/_HoneyBee_ Voat: https://voat.co/user/Honeybee_ Facebook: https://www.facebook.com/thehoneybeepage WordPress: https://blogofthehoneybee.wordpress.com Thank you Robin, producer of the Mad Tea Show, for creating this trailer for my channel!!! https://www.fiverr.com/robinbasiliki
.
.
Published on Jan 10, 2018
The Second Mile charity was allegedly being used as a high-end prostitution service, pimping out young boys to wealthy donors. Why did this story completely disappear? Article Link: http://archive.is/Q5rKO Contact Me: CrazyGabey@protonmail.ch
.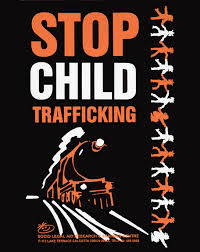 .
.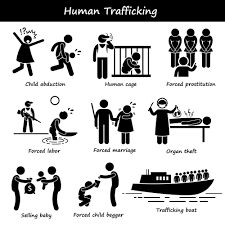 .
.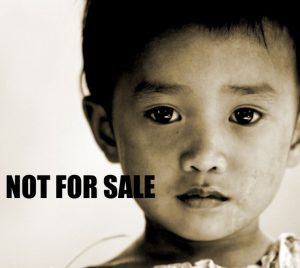 .
.