Published on Dec 15, 2017
? Featuring ~ Lisa Transcendence Brown ☼ Ancient Elder & Guardian of NEW Earth, Crystalline Grid Keeper, WayShower, Author, Transformational Speaker, Ascended Master.
Published on Dec 11, 2017
? Featuring ~ Tiffany Stiles ~ A Metaphysical Life Coach – She is a Psychic, Intuitive Empath, a reader, feeler and healer with energy. As a truth seeker, she is committed to sharing her experiences with the world.
Published on Dec 14, 2017
? Featuring ~ Morag O'Brien ~ As a lightworker, healer, intuitive medium, and earth mother… Morag regularly leads one on one and group guided-healing meditations. Through her various and highly developed healing skills, she is also able to help people with chakra balancing, releasing pain and anxiety… Gaining insight, clarity and guidance to achieve greater understanding and a calmer approach to this life.
.
.
Published on Dec 13, 2017
****Use this special code at checkout: LovingPlanet — for more than 1/2 off the listed price of the full video package of 8 hours, 21 minutes of video. This is a 53-minute excerpt from the package of videos from 2 of our Encinitas, CA events. To purchase the full weekend immersion video package, please visit: http://www.truedivinenature.com/shop/… — go to the video section and there it is. Enjoy the journey!
.
.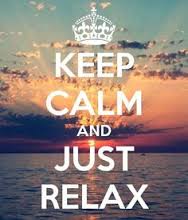 .
.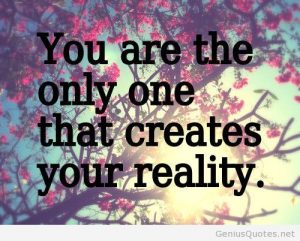 .
.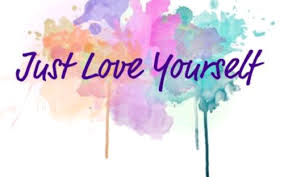 .
.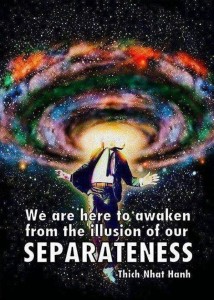 .
.