Published on Nov 17, 2017
The Collective, Message to Lightworkers November 17, 2017 November 17, 2017 by Caroline Oceana Ryan
.

Published on Nov 17, 2017
.
Featuring ~ Valerie Donner ~ Working deeply at the heart soul level, Valerie uses her gifts of clairsentience, clairvoyance, claircognizance and clairaudience. She has been meditating twice daily for over 40 years and this enables her to go in depth from her heart.
Published on Nov 17, 2017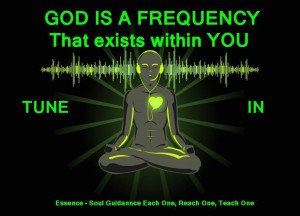 Featuring ~ Natalia Alba ~ A volunteer, starseed soul, assisting Humanity to ascend into a higher vibrational frequency of Divine Love and awareness, which is pivotal at this time on Planet Earth. She is an Ascension guide, New Earth Anchor, Stabilizer and Intuitive Healer.