WELCOME TO THE CREATION OF HUNGER GAMES SOCIETIES
.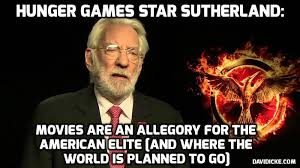 .
Pay close attention to theses informations of planned events for November 4th !!!
.
.
.
.
.
.
In this video, Luke Rudkowski of WeAreChange gives you the latest breaking news with G. Edward Griffin on the greater divide and conquer agenda, cancer, solutions, censorship, control of new media, red pill, distractions, federal reserve, George Soros, bankers and more in this jam-packed 22min interview. Share it if you enjoy it. To find out more about Griffin check out https://redpillexpo.org/ Visit our MAIN SITE for more breaking news http://wearechange.org/ PATREON https://www.patreon.com/WeAreChange?a… SNAPCHAT: LukeWeAreChange FACEBOOK: https://facebook.com/LukeWeAreChange TWITTER: https://twitter.com/Lukewearechange INSTAGRAM: http://instagram.com/lukewearechange STEEMIT: https://steemit.com/@lukewearechange OH YEAH since we are not corporate or government owned help us out http://wearechange.org/donate We take Crypto Coins Bitcoin – 1F6oeUnhXfr5UMC95apbJg7CLjm3BUrT8V Dash – XiZebHViTKxjngJ8U8Gekbz34XDcMjKe29 ETH — 0x9124589c4eAD555F04a7214214c86EA80E129abB
,

.
.
.

Published on Oct 31, 2017
AVAILABLE HERE – https://www.davidicke.com/shop/produc… To have David's Dot Connector Videocast sent to you in full every week, Click here http://www.davidicke.com/register World Tour Tickets – http://www.TheWorldWideWakeUp.com 2017 All David's Books Now Available Here http://www.DavidIckeStore.com http://www.DavidIcke.com/headlines Latest News From David Icke
.
.
Very wise perception which needs to be understood!!!
.
.
….a little side note : David Icke was not allowed to speak in Germany. You may have your own thoughts    about how far it went with "freedom of speech" in Germany till now and that´s not even the end of restriction. I recommend to stand up for your right of free speech and free information NOW and disobey to restrictions of your birthright of freedom !!!!!
.
.

.
.

.
.
SGTreport
Published on Oct 29, 2017
***Protect yourself against big data spies! Click here: https://www.virtualshield.com/sgtreport Use promo code: sgtreport for 20% OFF*** WH Wisecarver, an American patriot and the author of the Resurrection series of books returns to SGT Report to discuss the uncloaking of the deep deep state – and Bill tell us that all hope is NOT lost. It's up to each and every one of us to route out the vipers that are hell bent on destroying our Republic impeaching our duly elected President. Please consider supporting SGT Report on Patron with a monthly contribution: https://www.patreon.com/user?u=5104183 PLEASE support our sponsor! Buy PHYSICAL silver (and gold) from SD Bullion: https://sdbullion.com/silver-at-spot-… Thanks for tuning in. For REAL news 24/7: http://sgtreport.com/ http://thephaser.com/ http://thelibertymill.com/
.
.
.
.
.
.

.
.
.
.

.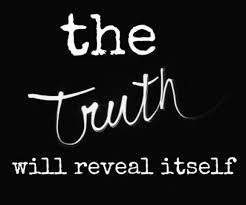 .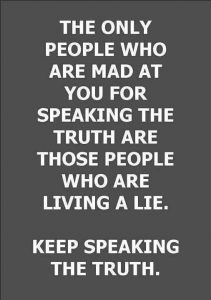 .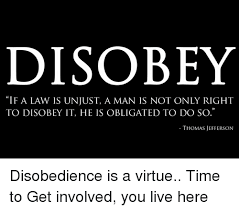 .