.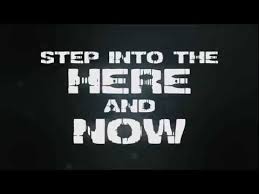 .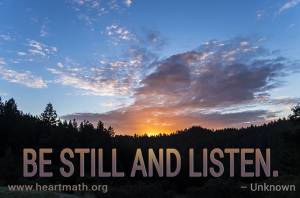 .
…and remember to
JOIN THE WORLD PEACE MOVEMENT SEPTEMBER 24 – GLOBAL SYNCHRONIZED MEDITATION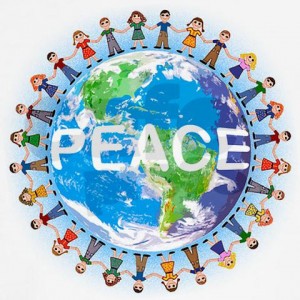 https://toc-now.com/join-the-world-peace-movement-september-24-global-synchronized-meditation/
.

.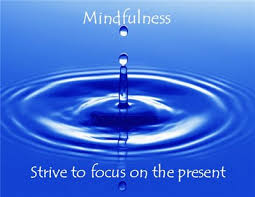 .
.
"The Work" of Byron Katie is a way of identifying and questioning the thoughts that cause all the fear, violence, depression, frustration, and suffering in the world. Experience the happiness of undoing those thoughts through The Work, and allow your mind to return to its true, awakened, peaceful, creative nature. It's a way to understand what's hurting you, and to address the cause of your problems with clarity. In her own words: "Byron Katie has one job: to teach people how to end their own suffering. As she guides people through the powerful process of inquiry called The Work, they find that their stressful beliefs—about life, other people, or themselves— radically shift and their lives are changed forever."
http://thework.com/en
http://thework.com/sites/thework/deutsch/
.

.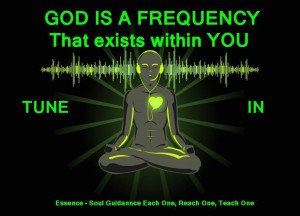 .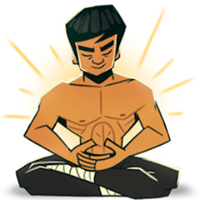 .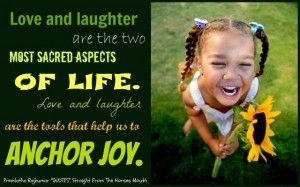 .