Published on Aug 7, 2017
Published on Jun 4, 2017
Luke of We Are Change speaks with longtime friend Jason Bermas- a documentary film maker, outside the entrance to the 2017 Bilderberg Conference in Virginia. They discuss a number of somewhat concerning topics regarding big science projects, artificial intelligence and quantum computing. 
What are the ramifications for these new technologies, how much do we understand, how much are they telling us and what are some of the potential problems and applications for it. 
Also discussed is how Bilderberg is quickly changing and adapting with the times as a lot of the old guard pass away, and technocrats of companies like Google and Microsoft replace them.
Google Engineers Leave Because of Shady AI
http://www.dailymail.co.uk/sciencetec…
https://steemit.com/@lukewearechange
.
Published on Apr 2, 2013
.
I would say that Zuckerberg is right when he says " I don´t understand" :)))… right, he´s absolute not qualified in this matter … so I suggest : "Marc, do us a favour and just shut up". Go playing with facebook and your invisible dark overlords. 
.

.
…that brings us back to the MATRIX films …you think it´s only films? …well, go on dreaming 🙂
.
.
.
.

.

.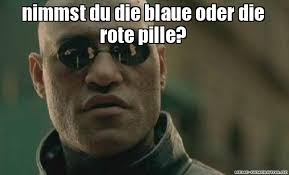 .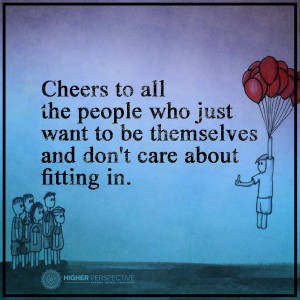 .