AZ Expedition under the Stars with Dr. Steven Greer
Learn How to Make Contact and practice the protocols.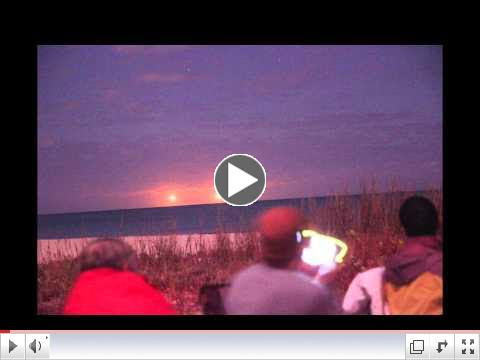 Vero Beach Florida Expedition – January 2015
6 Nights under the stars with Dr. Greer  learning to make contact with ET Civilizations.
This week long intensive is limited to about 25 registrants and provides for an intensive training program with Dr. Greer.
It is also a true expedition, where each night we will go out under the stars for 4-5 hours to make Contact using the very effective CE-5 Contact Protocols.
During this intensive training program you will learn:
How to make Contact with ET civilizations using the CE-5 protocols and how to really become an Ambassador to the Universe
Advanced training in mantra meditation
Advanced techniques of Remote Viewing, Precognition and the Science of Consciousness
The Effects of the Sanskrit Puja as we make sacred the place for Contact using this ancient Vedic Ceremony
An update on world-wide Disclosure Project developments by Dr. Greer .
An in depth review of New Energy technologies, including free energy from the zero point field, anti-gravity and how the World can be transformed with these new sciences
A deep understanding of the next great cycle on Earth: One of Universal Peace, Free Energy, Abundance and Enlightenment through higher states of Consciousness
How to set up your own Contact Team in your local area to continue to make Contact with ET visitors to Earth!
The afternoon and evening sessions will be at a retreat center we have used before.  All the accommodations there are taken but we have room for 3 more people.  You would need to find your own lodging nearby (We can provide some suggestions).  You would fully participate in all afternoon and evening sessions.
If fact many if not most of our expeditions are held with people finding their own lodging.
 Everyone has always enjoyed the field work site which is quiet, dark and private with a wide view of the night sky.
The retreat center is located about 45 minutes outside Tuscon or about 1 1/2 hours from Phoenix.  We already have an international group coming from Australia, Canada and Switzerland as well as the US.  It promises to be a wonderful week.
To sign up please click 
here
.  This is for tuition ONLY.  You will be responsible for finding your own lodging.  It might be possible to work out a food plan with the retreat center if you wish.
____________________________________________________________________
For those of you who are unable to attend there are many ways to learn to make contact.
You may want to watch one of the workshops at 
www.vimeo.com/SiriusDisclosure
.  The Glendale workshop and/or the Crossing Point of Light workshop are excellent.
Or you may want 
our app 
for iphone or android available at the appropriate app store.  (ET Contact Tool)
 There is no need to attend an expedition to be able to do this exciting work.
We may have other expeditions and workshops in 2016 but they have not yet been scheduled.
See what's happening on our social sites: