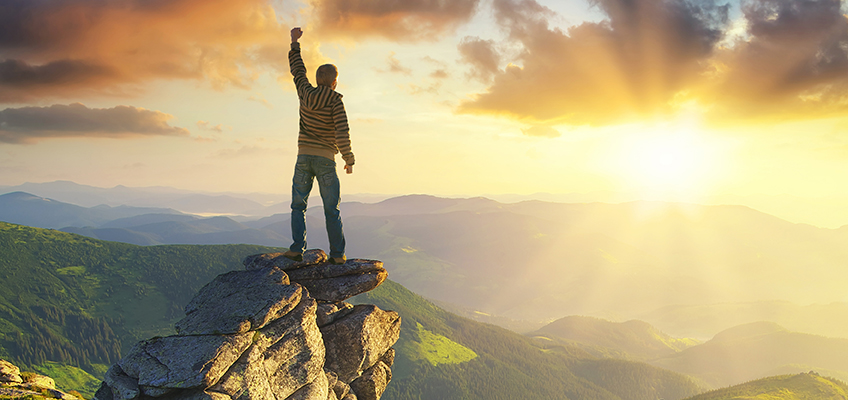 Learn How to Develop More Care, Compassion and Resilience
Are you looking for a more satisfying life – one with more purpose, contentment and harmony? Would you like to experience some tools and techniques that can make this happen for you?
HeartMastery® is an easy, inexpensive and convenient way to learn. It is an online/tele-training program validated by cutting-edge heart/brain science which:
Introduces you to the power, intelligence, and potential within your own heart.
Empowers you to lead a life you truly love.
Supports you to live life from inner-knowing, genuine care and purpose.
Gives you a step by step process and community in which to create a heart-based world.

HeartMastery is an interactive learning program consisting of pre-recorded, webinar-based classes, downloadable workbooks and supporting materials, combined with weekly live discussion group calls for each course. Each course has four classes and a bonus class. Everything is recorded, allowing for self-paced learning. All are mobile-friendly and downloadable! Plus, 60 days of Daily HeartStart calls are included.
For a limited time, HeartMath Institute is offering special discounts:
Shift to the Heart Beginner Course – 60% Discount
The beginning HeartMastery Shift to the Heart Course introduced effective ways to recover from and prevent unnecessary stress to develop more care, compassion and resilience to actualize your heart's desires. How? You will learn: Quick Coherence®, Heart Lock-In®, Freeze-Frame® and Inner Ease™ Techniques.
HeartMastery Intermedia Course – 70% Discount

The Intermediate Course material moves to the next level in empowering you to proactively live from the heart to create and empower your life. You'll discover how to proactively create a heart-filled environment and experience increasing vitality and passion every day!
HeartMastery Advanced Course – 70% Discount

In the Advanced Course, discover the common thread between what stresses you out the most and what matters to you most, and how you can leverage that to bring the spark of spirit and heart purpose into your life and the world.
Together, let's create a world filled with heart and love.
https://www.heartmath.org/uncategorized/learn-heartmath-online-learn-develop-care-compassion-resilience/
6 Antworten auf HeartMath Institute – Learn How to Develop More Care, Compassion and Resilience