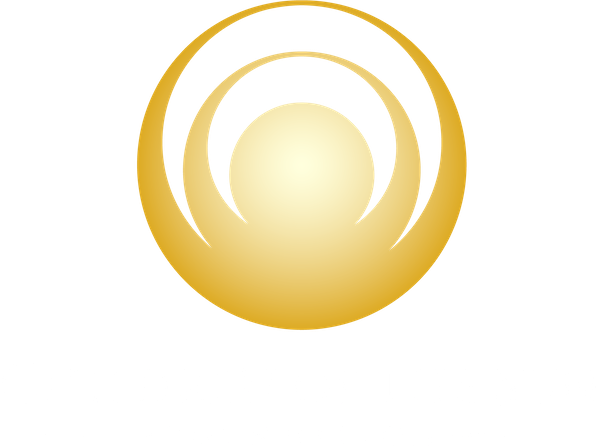 WE STAND

WITH FRANCE!

CHOOSING UNITY IN THE FACE OF FEAR

JOIN WITH US IN THE UNITY MATRIX 

THIS SUNDAY, JANUARY 11 AT ANY HOUR YOU CHOOSE 

SENDING OUR LOVE TO THE NATION OF FRANCE 

It is reported that nearly on million have taken to the streets of Paris to support this beautiful nation's values of equality and liberty and after terror riveted through its capital and most populous city. Our French family have been shaken, awakened and now boldly standing as one affirming the power of solidarity.

Now is a very ripe moment to come as one in group coherence to radiate the transforming power of love to all the people and when the collective heart is pumping strong. Let's support this historical  moment of the divine plan unfolding.

For those desiring meditation support, you can download an audio here.
This was quickly assembled, not perfect, but but beautifully delivers the support intended.

(This is a transmission of love while invoking the universal light.)


FROM THE AVAATZ TEAM:
www.avaatz.org

MARCH WITH PARIS — The entire world will be watching what happens as people take to the streets in response to the brutal murder of twelve people on Wednesday.

On Sunday, marchers will be joined by French President Hollande, Germany's Angela Merkel, the UK's David Cameron, Spain's Mariano Rajoy, and many others. But this isn't just a moment for France or even just Europe. This is one of those moments when those of us who stand for tolerance and freedom of expression everywhere can raise our hands, our pens and our voices. Because the effects of violence like this ripples out, and threaten all of our freedoms.

We can't all be in Paris, but if we all sign our names in support, we will be able to show over one million people stand in solidarity with those in the streets, an important message of global unity at a time when it is so desperately needed.
| | | |
| --- | --- | --- |
| | © Children of the Sun Humanitarian Foundation, Inc. You have permission to share our free public information through any medium as long as it is offered at no cost, it is not altered, and the proper credit is given to the Foundation.   | |